About Us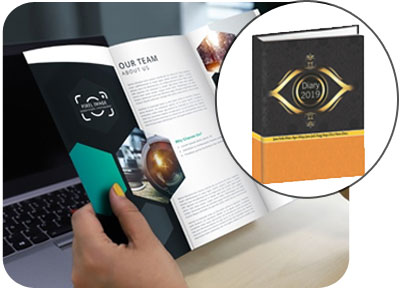 Suryansh Enterprises is one of the leading businesses based in Naraina Industrial Area, Phase-1. This innovative idea is curated into a fine plan by Mr.Daman Gandhi who is the business head of the company. He has taken the initiative to go green and save the earth from the damage as much as possible.
Services we provide
We are the leading service providers in the industry and make sure that the deliverables are perfect in terms of quality when shipping to our clients. We provide our clients with packaging boxes, drip off mono cartons, rigid boxes, paper bags, stickers, wrapping sheets Cake Box, Carry Bag, Zipper Pouches & Printed Envelope Manufacturer in Delhi.
Why us?
We have a mission to accomplish and we are ready to fight back with the consequences of the same. We expect our clients to join hands with us and fulfil our motive of going green all the way around. We make sure that we provide the best services to our clients and help them get profits in their businesses as well.