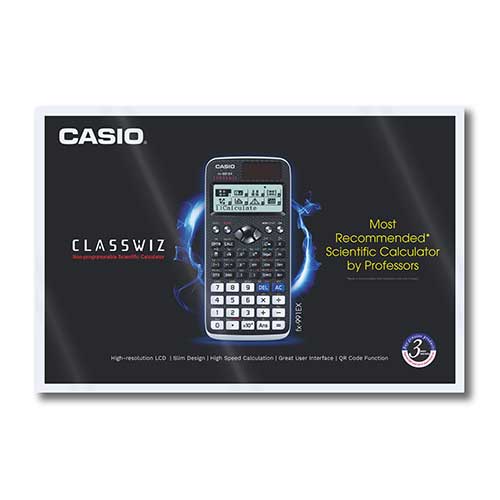 WHAT IS BANNER MEDIA PRINTING?
Banner media printing is a process of making customized media printing of the required size in which printing is done in the same way as it is done on an A4 paper but of a bigger size. As the well -experienced banner media printing services in Delhi , we make sure to use only the best printers to get customized banners.
MATERIALS USED FOR MAKING A BANNER:

Two types of banners are used mainly scrim and non-scrim banners out of which scrim banners have more tensile strength due to the presence of mesh. The use of non-scrim banners for indoor applications for availing these you must check out the market of banner media printing in Delhi and you can get it customized depending on your choice.
WHY ARE BANNERS MEDIA PRINTING NEEDED?
We provide Banner Media Printing Services at Best price in Delhi, we work hard to create banners which may represent some flag, some form of slogan or message. They are mainly image based rather than text-based in order to make it more appealing so that people get interested in the advertisement and visit their website to see.