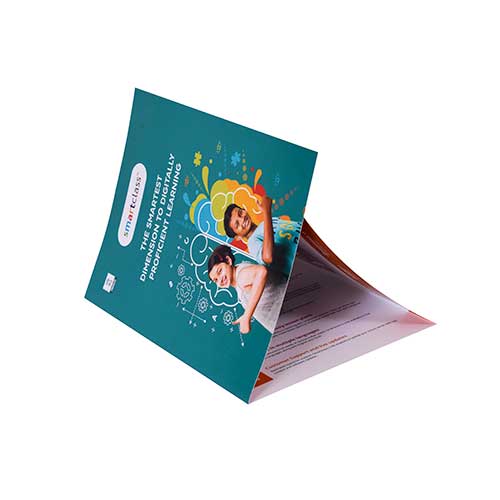 Are you a new business in the market and want to print brochures for clients or want to update your old brochure? Suryansh Enterprises is one of the leading Brochure printing service providers in Delhi and make sure to fulfil your demands and needs no matter what.
We provide you with the best deals
Being associated with one of the Best Brochure Printing services in Delhi can be an asset to you! We make sure that our customers are fully satisfied with the services we provide and that they are always happy to shop from us. We try our best to provide Brochure Printing Services at Best Price to all our customers.
We never compromise on quality
If you look at our catalogue and read the specifications, you will get to know that we provide you a 100% quality in our work. We produce brochures from high-quality machinery and make sure that our clients are completely satisfied with the services.