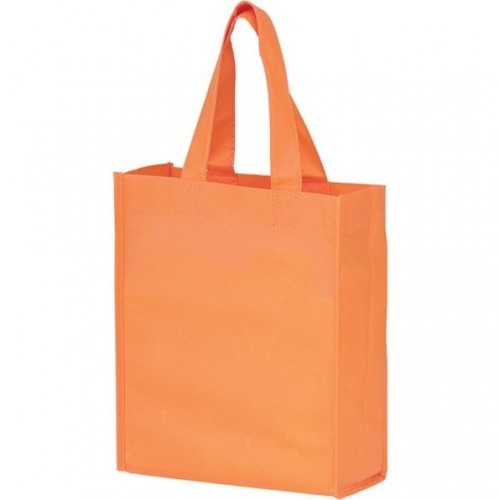 Carry bags in Delhi is something which is required in every household or even in offices. People usually carry plastic bags or jute bags along with them on the go. We bring you some amazing quality carry bags made of paper and really good raw materials.
Comfortable and eco-friendly
These carry bags are super comfortable to carry and have soft handles which make them an easier thing. Being one of the leading Carry Bag Manufacturers in Delhi, we possess a quality of keeping things in the best way possible.
Low on price
We value the time and money of our customers and hence try our best to maintain the costs as economical as possible. Being one of the best Wholesale Carry Bag Suppliers in India we believe in going green and making the world a better place and not just for profit.