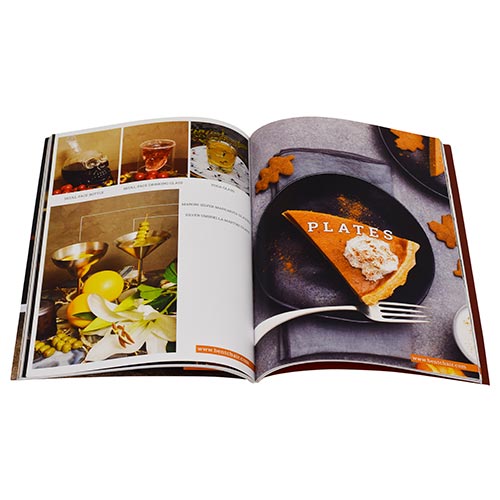 Searching the Best Catalog printing services in Delhi? Suryansh Enterprises is one of the best service providers for printing. We take good care of the demands our customers make and make sure to fulfil their needs no matter what.
WE ARE HERE FOR YOU
We provided Catalog Printing Services at Best Price and make sure to deliver our best to our customers. We are leading in our field only because we care more for our customers rather than focusing on profit margins.
WE PROMISE YOU QUALITY
If you associate with us, we make sure that we do not give you a chance to complain. We try our best when it comes to the demands of our customers. We are well-known catalog printing service providers in Delhi we make sure to provide our clients with high-quality printing.