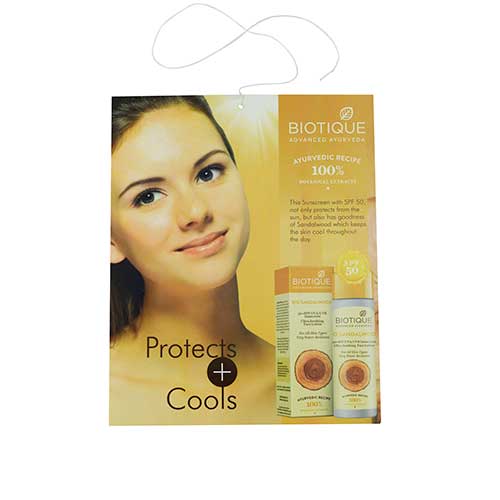 In terms of advertising your company or company's logo, you must have heard about dangler. We print the best quality danglers and being provides the Best Dangler Printing Services in Delhi, we promise to serve you with the best quality and print. After all, this is the coolest tool to advertise any sort of sale offer or anything.
Sizes and price:
Dangler printing services has a lot to offer. We are the best for providing the lowest rate along with the best print. The price for printing danglers starts from 3.60/-. The glossy lamination we provide is nothing but the best and the available sizes are starting from w: 9.5 × H: 9.5 INCHES.We provides Dangler Printing Services at Best Price.
Purpose of use:
Mostly, the purpose of this is to show off the sale price or discounts. Danglers are eye-catching and it attracts customers, so you can easily use it to promote your business. Dangler printing in Delhi market has the most unique collection of danglers available.