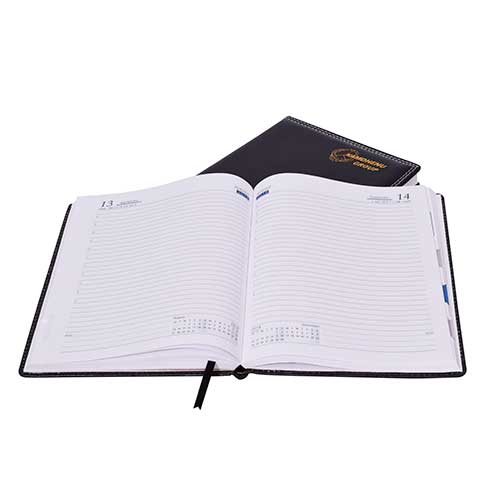 Diary is people's secret Santa. Diary is the best companion, no matter how old you are. And having an attractive printed Diary which will match your vibe is something everyone wants to have. We are renowned to be the Best Diary Printing Service in Delhi for a few reasons. We have all new and super trendy printed Diary available for you.
Size:
There are different sizes of daily available to us. We offer impressive Diary printing service at best price in order to have the most unique collection and many of size options. You can easily choose a suitable.
Custom made Diary is the new trendsetter:

Having a customized Diary will let you feel good automatically. You can have a quote written on your Diary along with your favorite color. You must go and check out the collections of Diary Printing in Delhi, to have the most unique one.