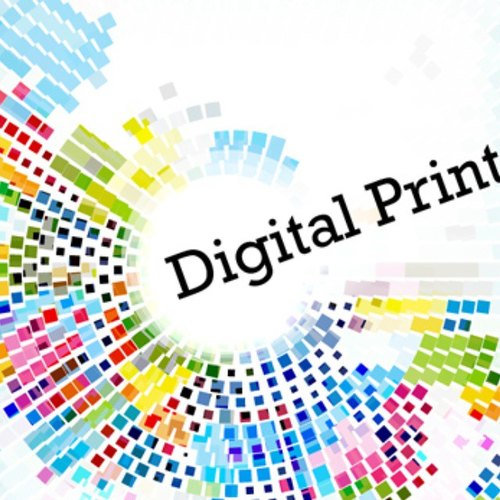 DEFINITION:
It is a process in which a digital based image is directly printed on a variety of media. We are one of the top-class digital printing service provider in Delhi who employ the best inkjet printers or high volume lasers to give a professional outlook to the printed media. It is a costly printing method compared to others.
METHOD:
We make sure to provide Best digital printing services in Delhi where we produce high-quality prints of the digital files like desktop publishing files which are sent directly to the printing press. Different kinds of printing materials are used like canvas, fabric, cardstock, synthetics, paper, and photo paper, etc.
ADVANTAGES:
It is eco-friendly and doesn't have the initial setup cost.
It provides accurate printing which is customized based on the customer's requirement.
Low cost is required for printing.
Contact us, if you're looking for effective Digital Printing Services at Best Price in Delhi.