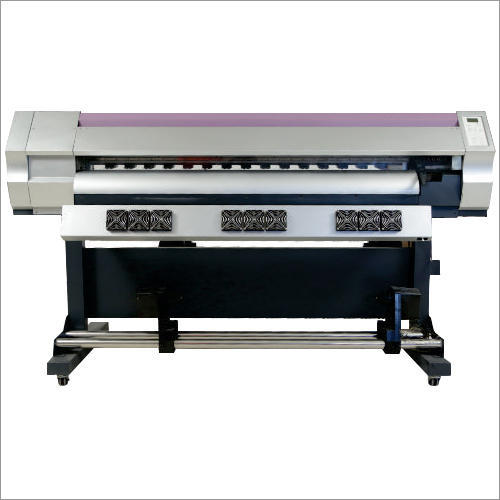 Definition:
Eco-solvent printing is a technique in which a mild biodegradable solvent is used which is free of any volatile components. We, being the leading eco-solvent printing manufacturers uses less volatile organic compound because it does not damage the printer components and furnishes good results. Solvent ink is more durable. If you're looking for one of the best eco-solvent printing services provider, then we are here for you.
Characteristics:
As we provide the high-quality Eco Solvent Printing Services at Best Price, our customers are always satisfied.
The best eco solvent printing services in Delhi is mainly well utilized because of its environment-friendly nature.
The eco-solvent ink is free of harmful chemicals and can be broken down in the human body without causing any ill effects.
It is capable of being used on the coated/uncoated surface.
Disadvantages:
The eco-solvent ink requires more heat hence it is not preferred for usage.
The solvent inks are mainly used in industrial printing because it is much better.