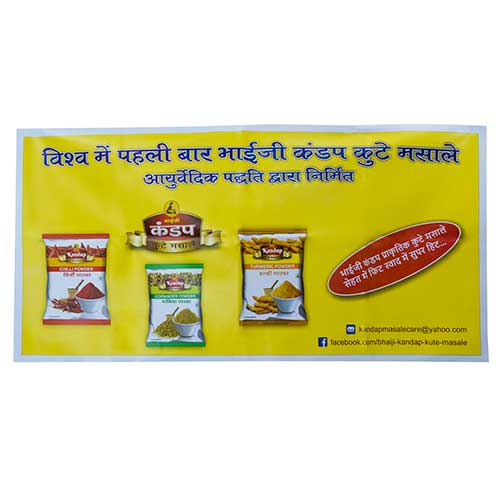 WHAT IS FLEX BANNER PRINTING?
Vinyl banners are mainly used to create hoardings for advertisement. We strive to be the best Flex banner printing Company in Delhi and hence mainly use digital inkjet printers which can print a colourful outdoor billboard on a single piece material thereby making it look bright.
TYPES:
The different types of Vinyl banners:
Normal flex banners
Backlit flex banners
Star media flex banners
Frontlit flex banners
We provide Flex banner printing in Delhi with door to door services along with free installation. We provide an exclusive service because we value our customers.
COST:
Flex can be used to make hoarding whereas vinyl is used directly on the glass by just printing it. We mostly focus on the type and brand chosen, after Flex Banner Printing Services at best price, we fix the range between Rs 8 to Rs 50 for flex and Rs 50 to Rs 120 for vinyl printing.