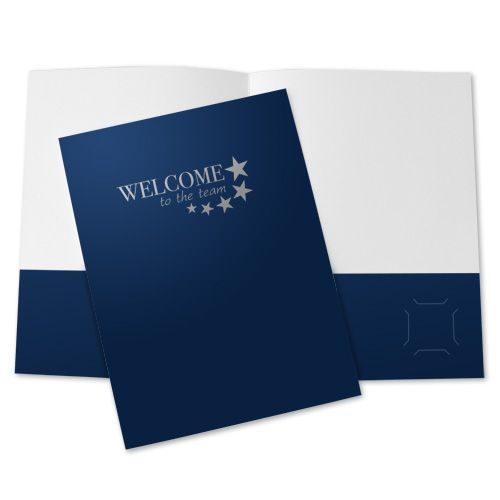 A folder is nothing but a directory to hold various files and important documents. It is mainly used to provide a clean organized outlook to the files. We, the Best folders printing services in Jammu, use offset printing method for folder printing. They have various kinds depending on the requisite purpose.
Uses:
The folders printing method is mainly used to provide unique folder prints for various requisite purposes so that individual can organize the documents in a proper way. The folders printing in Jammu helps various companies to organize their folders in order to show products to customers in an organized way.
Types:
We offer Folders Printing Services at Best Price in Jammu and our main aim is to provide a variety of folders like standard 9" X 12" two pocket, tri-fold or tri panel folders, green or eco-friendly folders, tabbed folders, mini as well as small folders and ¼"+ spine capacity printed folders.