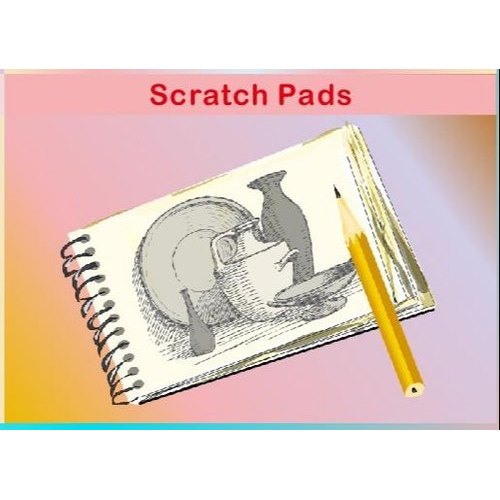 A scratch card is basically a small piece of a paper card that is used to conceal information under its opaque covering which can only be revealed on scratching it off. We, being the best scratch card printing services in Panipat use it to conceal pin and prize information for competitions.
Methodology:
Scratch cards are made up of plastic or paper which contains some information hidden by an opaque substance. These opaque substances are mainly made up of latex. The scratch card printing in Panipat wanted to make it environment-friendly and hence replaced the originally used unsafe type solvent based coating.
Uses:
Scratch cards are not only used in games for scratch and win prizes but also used to distribute confidential information. We offer Scratch Card Printing Services at Best Price in Panipat and help in this distribution of information like the one used in phone recharge cards. Without the information concealed, scratch cards hold no value.