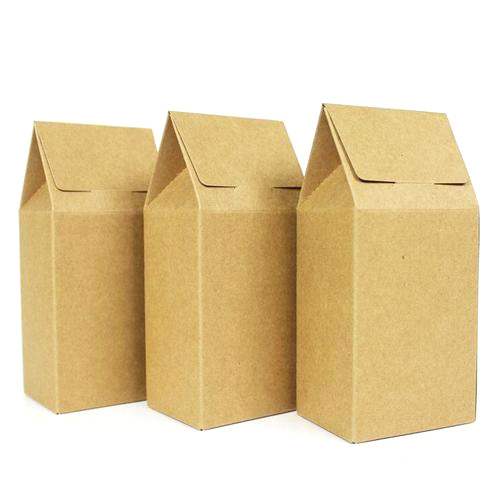 Suryansh Enterprises is your one-stop solution to all packaging needs. We are one of the leading Paper Packaging Manufacturers in Delhi and make sure to provide our clients with the best services possible. We are here to make a change and save the environment in the best way possible. We produce products like paper packaging boxes, corrugated boxes, cake boxes and a lot more and expect our clients to go eco-friendly in your business.
Premium quality products
Selecting the right packaging always remains a bit challenging for some companies in Delhi. But you can be assured of the products delivered by us. We are known to deliver the authentic quality, durable product to the clients. From many years, we have been into this and earned an unaltered position. We always want to maintain the same and strive to bring excellence in the product.
For your diverse needs
We daily receive a bulk demand and the requirements from the client's end. In order to get those accomplished, we are capable enough to meet the diverse needs. Since we are the premier wholesale paper packaging suppliers in India.