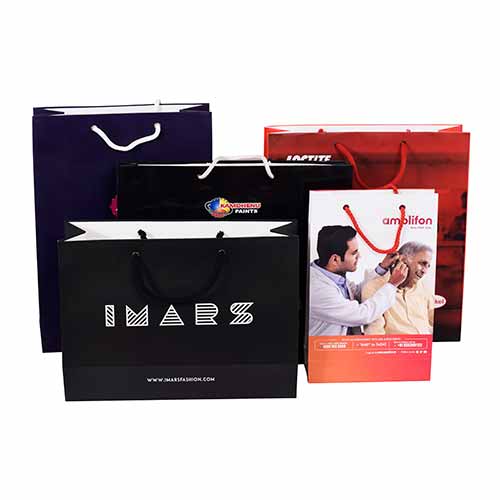 Having a handmade gift or giving someone a handmade gift is nothing but special. People don't get that much time to make a handmade thing but they always wish to. As we provides the Best Paper photo frame printing services in Delhi, we have brought the opportunity to make you a handmade paper photo frame so that you can gift your loved ones and make them feel special.
Reason of the specialty:
Paper photo frames are mostly made with hard cupboards with a paper coating over them. You can easily decorate them with your favorite picture and many other decorating materials. We are popular for providing handmade Paper Photo Frame Printing Services at Best Price .
Custom made the paper photo frame:
Generally, you'll get a lot well-decorated photo frame in the market of Paper photo frame printing in Delhi but they do not only have a wide range of collections but they also provide you with the opportunity to customize your photo frame and it also costs a little.