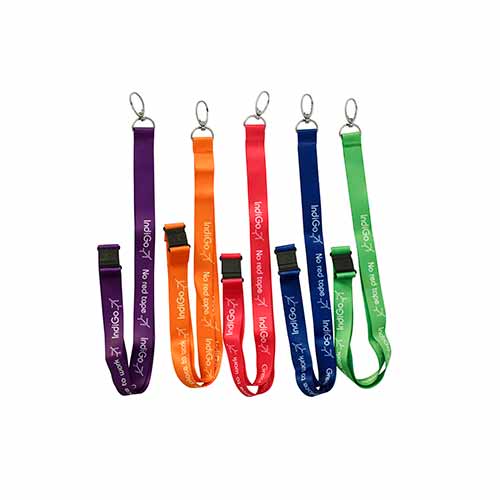 THINGS TO KNOW ABOUT PRINTED LANYARD
Printed lanyard is made of polyester, nylon, or cotton and sometimes a half braid tubing. The lanyard mostly used to promote your business, by showing your company's logo or slogan or symbol. If you're searching for anything specific or unique, then your search ends here at printed lanyard manufacturers in Delhi. We are here to provide you with the most desired lanyard of yours in terms of having something unique for your company.
COST-
These lanyards are always trendy yet inexpensive. You can have lanyard made of different materials such as PVC, denim, satin, and leather. In terms of getting this is at an affordable price, you must check out the market of printed lanyard in Delhi.
CUSTOMIZATION IS TRENDY NOW
Though you'll get a lot of choices, still you might want something specific according to your choice. To get any specific customized printed lanyard, you must get in touch with wholesale printed lanyard suppliers in India as early as possible. We are leading the market in getting customers their desired print in a really short time span.