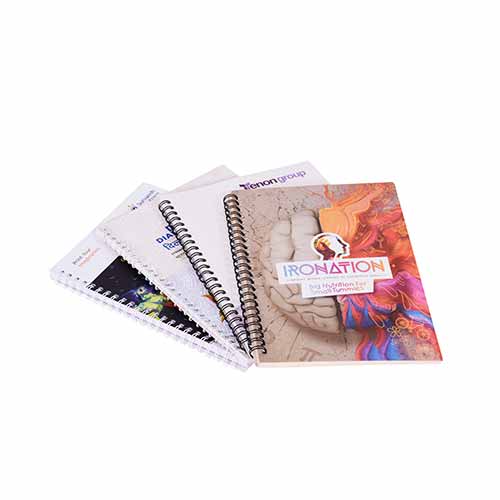 Printed notebooks are the reason of attraction for a lot of people and children too. If the notebook has a super trendy cover of any graphic design or quote, then people will automatically feel good while writing on it. We have many reasons behind ranking on the top of the list of printed notepad manufacturers in Delhi; one of the main reasons is that we have the most unique collection for any age group.
Available in almost every print-
There are different kinds of print and colors, to get the best of all an individual needs to explore our main site of printed notepad in Delhi right away. There are various prints like polka dots, checks and few have cartoon characters on it. Though, the graphics design and cartoon characters are mainly for children.
The quality does matter-
The quality of the paper you're writing on always matters and the size mostly comes in A4 and A5 sizes to match everyone's need and as the best Wholesale Printed Notepad Suppliers in India, we are here to deliver you notebooks just in time without compromising with its quality.