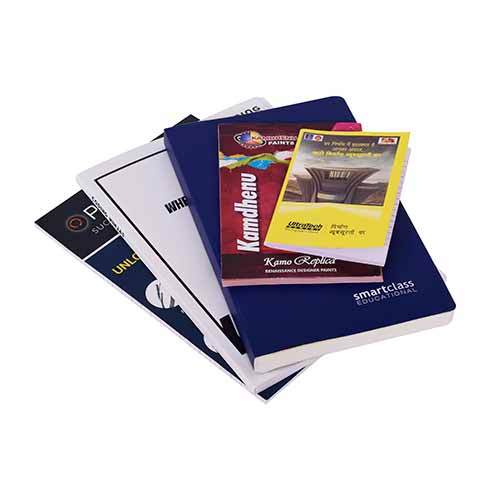 Reason to Choose Printed Student Notebook-
The prime reason behind printed student notebook is to attract students towards their studies. Most children do not get the inspiration to study, but if a child has a printed notebook, he will automatically feel the urge to study more. Due to our wide range, parents chose us to be the prime printed student notebook manufacturers in Delhi.
Available in various prints-
Students or most children show affection for Disney characters or superheroes, you will literally find every sort of prints in the market of wholesale printed student notebook in Delhi. In terms of getting each and every trending prints and designs, you must need to check out the different collection of notebooks.
Variety of quality and size-
There are different qualities of paper available, but you should only use the best for your children to motivate them and as the leading printed student notebook suppliers, we are here to help you out with it. We have different quality available for different customers and the size mostly varies depending on the needs of your child.