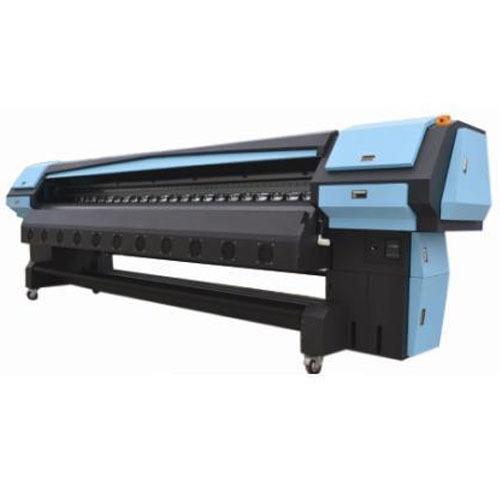 Definition:
Solvent printing is a method using solvent-based technology by mixing pigment and a solvent for creating liquid ink. We as the well-known Solvent printing services provider use the printer head for transferring the ink to the substrate which then evaporates leaving behind a residue. Complex ventilation systems are built to remove hazard chemical.
Methodology:
We make sure to create high quality of solvent inks that are basically dyed and has an aqueous version in order to offer the best solvent printing services in Delhi. The solvent inks are extremely good because they are inexpensive and they can be used for printing in flexible materials like uncoated vinyl substrates and they are permanent on the surface.
Advantages:
The solvent ink does not hold up to regular laundering on plastic, glass, etc.
These printing can be done on any regular surface.
Contact us for the Solvent Printing Services at Best Price.