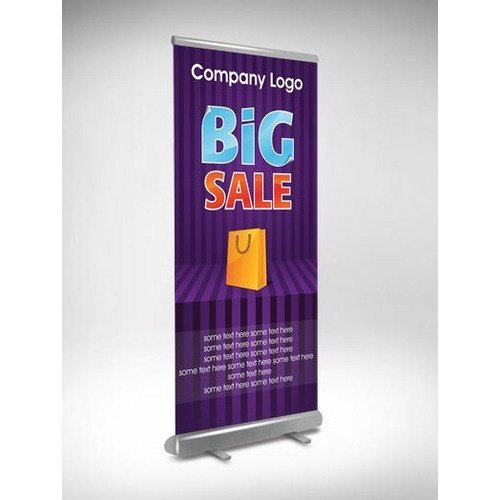 STANDEE
WHAT IS A STANDEE?
Standee refers to a rigid print of a standing display mainly created for advertising of the products of one's company. We are the prominent standee manufacturers in Delhi and make strong foam board for promotional display during the product launch of an event at places like theatre lobbies, music concerts, etc.
DIFFERENT FORMS OF STANDEE:
Different types of standees are available in the form of cutouts, banners, etc. which are made by using foam board and by combining it with thick cardboard. Recently, the increasing demand for standees has made it into a profitable business which is why our high-quality Standee in Delhi is that much huge in the market.
AVAILABILITY OF STANDEE:
The use of standees has made so much profit in the market that it is even used as decorative items in parties, as memorial items for the deceased and as gag gifts. We are the trustworthy wholesale Standee suppliers in Delhi of one-off custom products thereby making it accessible to all the consumers.